Welcome to the most wonderful time of the year. Christmas is just around the corner, and we all know what that means. You have already set up the Christmas tree, with the same decorations you've had for the past 5 years. Your city becomes embedded in the Xmas spirit, with lights hovering over the stores, shopping areas, and the town hall. And I am sure you have already pulled your dusty ugly Christmas sweater out of the wardrobe (I know I have).
It is almost magical and everything is falling into place. And then you remember that you need to buy gifts. You need one for you mom, your dad, your sister, that distant cousin who you never really see but who always drops by for the holidays, and of course, your better half.
Now if you are like some people and the mere act of thinking about what you should offer and what other people might like gives you the chills, we made this list to give your inner peace. If you actually enjoy the whole present giving game, then you might find some of these recommendations useful.
So, if you are playing Santa this year, here are a few ideas to consider before coming down the chimney on Christmas eve:
For your dad:
Lean In, by Sheryl Sandberg

Yes, your read it right, for your dad. The 2013 book by the COO of Facebook couldn't be more suitable than it is now. This could be a unique chance for your dad to learn more about empowering the women in his family and how important it is for fathers to support women by sharing household chores and child care..
For you mom:
Dignity, by Donna Hicks

In a time of peace and reconciliation, make mom proud and let her be inspired by the power of something as intangible as dignity. The latter turns out to be one of the cornerstones of our humanity. By helping spread what it is made of and how not to infringe it, you will already be making this world a better place.
For you sibling:
Search inside yourself, by Chade-Meng Ten
The people who are closest to your heart deserve nothing but happiness. From a google engineer and mindfulness practitioner, treat your sibling with a tour though self-awareness, emotional intelligence, and give them the tools to help them lead a calmer and happier life.
For your cousin:
A Short History of Nearly Everything, by Bill Bryson


Let's be honest, you have no clue of what your cousin likes. Apart from festivities and the occasional like on a fb post, you don't really get in touch. Worry not, as this is the perfect book for him/her. Travel through a lite and entertaining version of the history of our universe,from the Big Bang to our current days, with great stories that range from the largest stars in the universe, to the smaller particles in quantum physics.
Friends: For the geeky one
Surely You're Joking Mr. Feynmam, by Richard Feynman
Richard Feynman won a Nobel prize in Physics, but he was also known for his great storytelling abilities. This book is the story of his life, and from stories of building radios at his parents garage to working at Project Manhattan during WWII, it is the perfect gift for your geek friend. Plus, the eccentric Feynman also shares tips on dating, and I guess that will come in handy for him too!
Friends: For the techy
For anyone interested in the startup world and technology, the 2014 best seller from Peter Thiel is the one to buy. At around 200 pages, the book from gives you a easy and interesting read into Thiel's view of business. Offer the chance to learn why companies should look for marketing-creating innovations, how first mover advantage can suck or why, contrary to what we might believe, innovation is at scarcity in the world.
Friends: For the one who doesn't like to read
We all have that one person that "doesn't read", and an introduction to the writing of Malcolm Gladwell might just be the igniter your friend needs. A masterful storyteller, his books take you from north to south and east to west, to find the great stories that always share a common theme. In Outliers, we find what makes some people extraordinary successful, the 10 000 hour theory, and how timing and social context might have been key shaping the careers of the Beatles or Bill Gates.
For you loved one: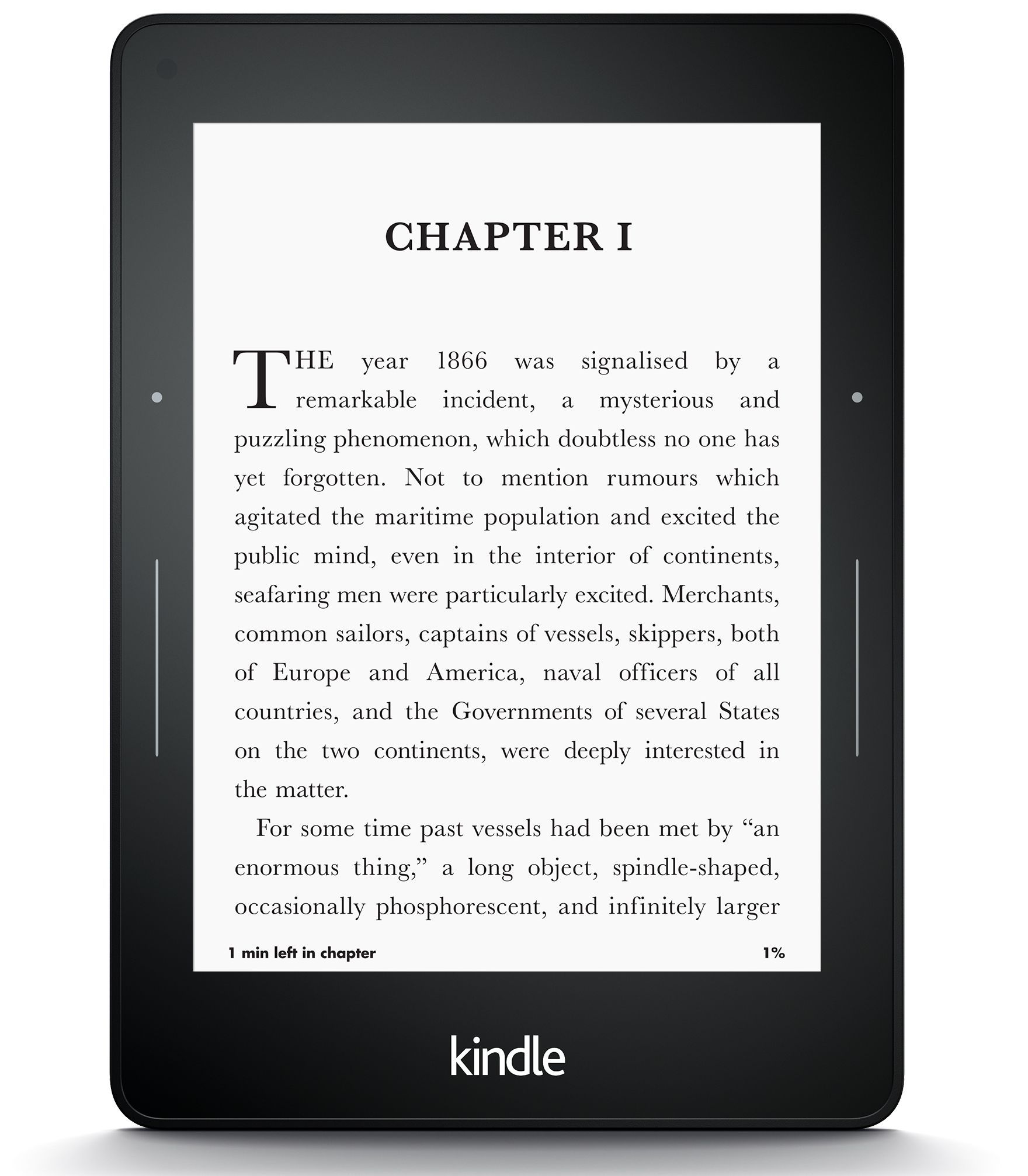 This Christmas, instead of going the traditional way, offer your boyfriend or girlfriend a window to the world. With the power of storing more than 2000 books and shown to increase reading habits, this is the perfect gift for that special someone. Be it on the train, waiting for an appointment or on a quiet Saturday afternoon, the Kindle allows you to travel anywhere in the world, or outside of it, without ever leaving your seat (an that is pretty cool if you ask me).
And here they are, seven suggestions to help you be the best gift-giver of this holiday season (we know you wan't it). This Christmas season, give your loved ones something they will never want to return, wisdom.
If you liked these ideas, or are still struggling to find the perfect gift for a book-lover, or like to learn about a different book every week, visit me at BetaGlyph.com.
Happy holidays and happy giving!
Read. Share. Learn.